Well a week or so ago...Shanna and Ashley came over: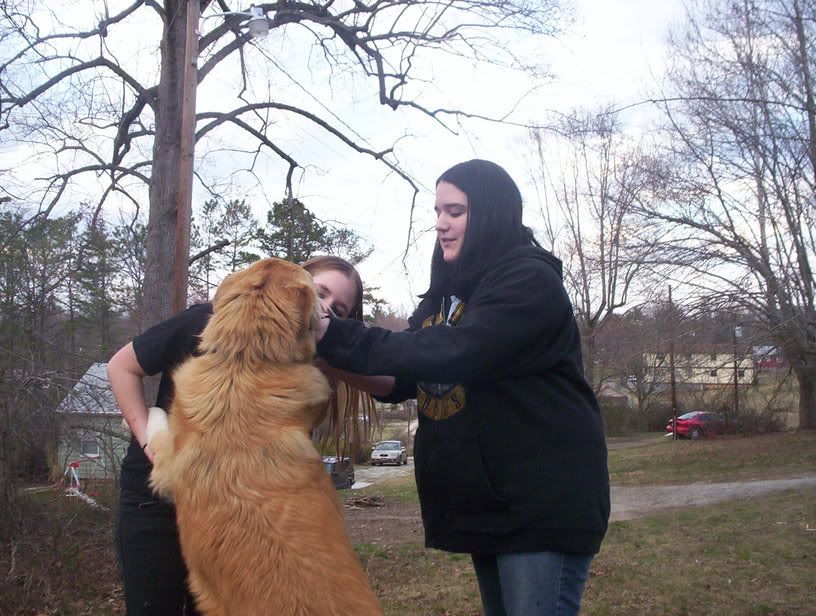 Ashley and I and the dog.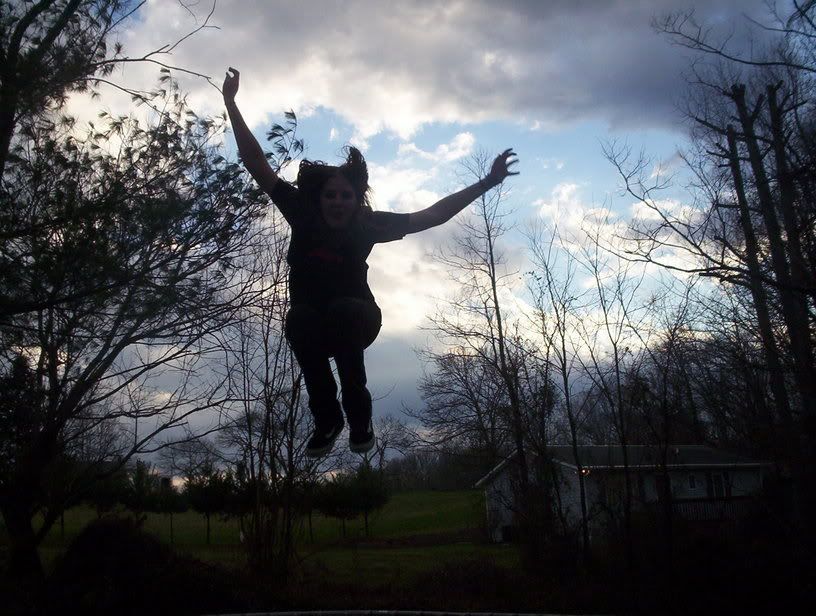 Dark, but okay. Me on the trampoline.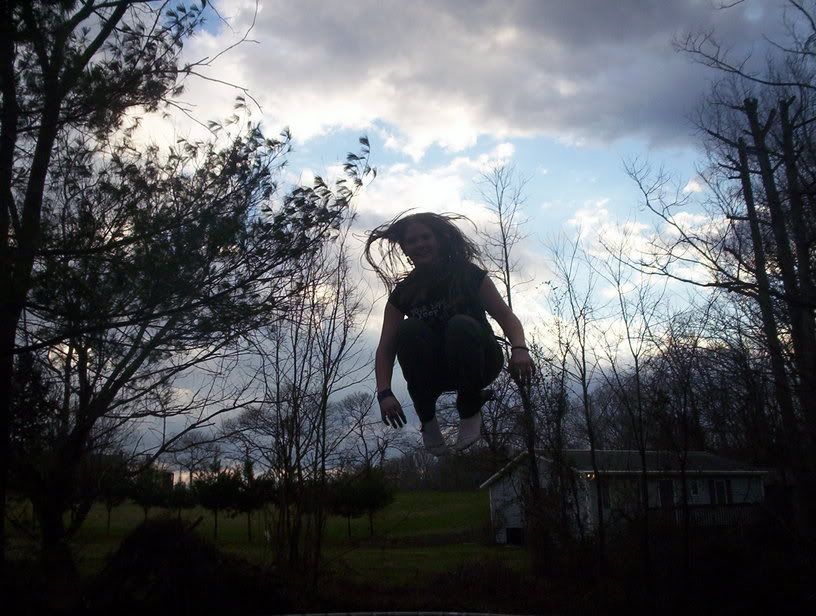 Shanna.


Me and the dog.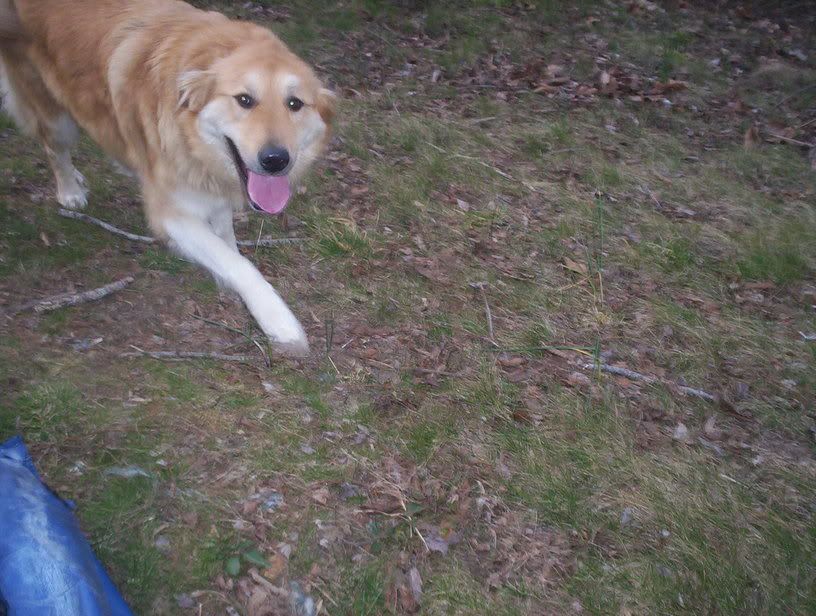 The dog again. This dog actually isn't mine. It's the neighbors, but I love it!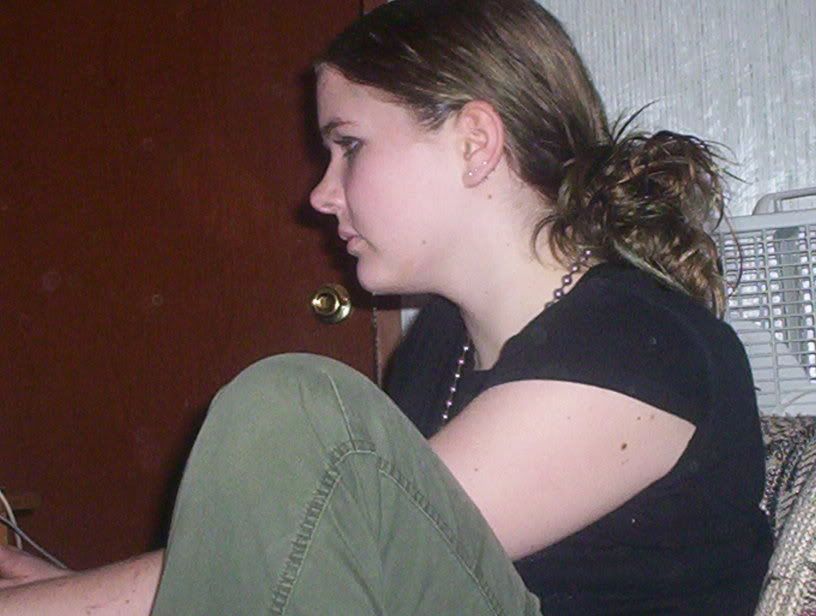 Shanna!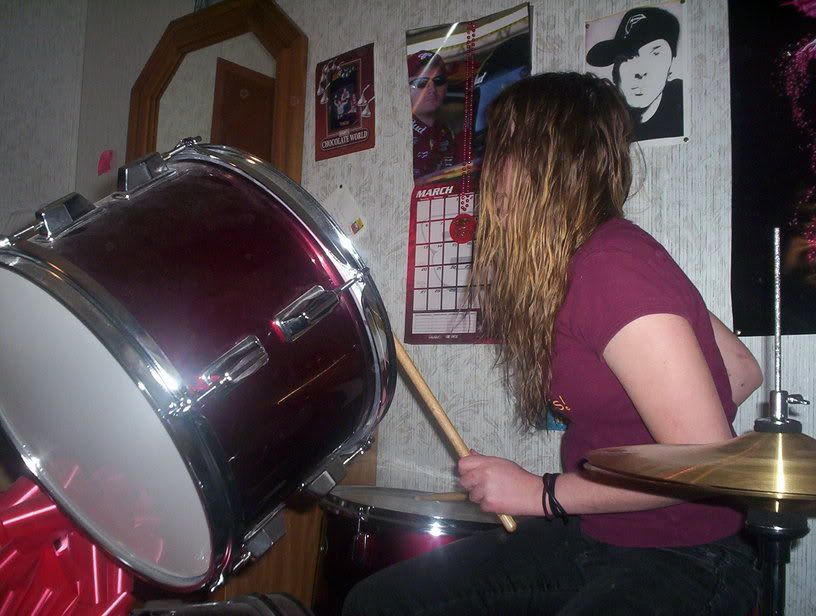 Me playing.


Ashley and I calling the stupid dog.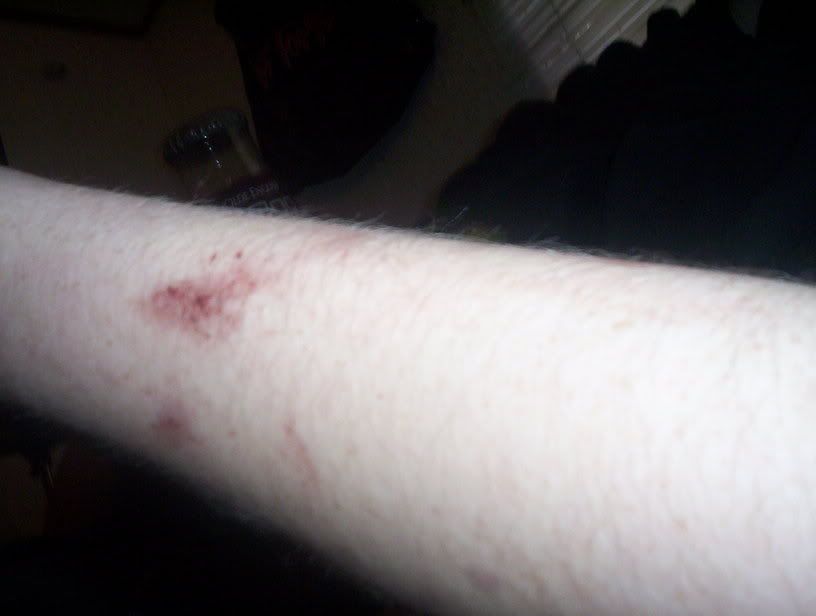 Shanna beats meh!


Ashley...aw.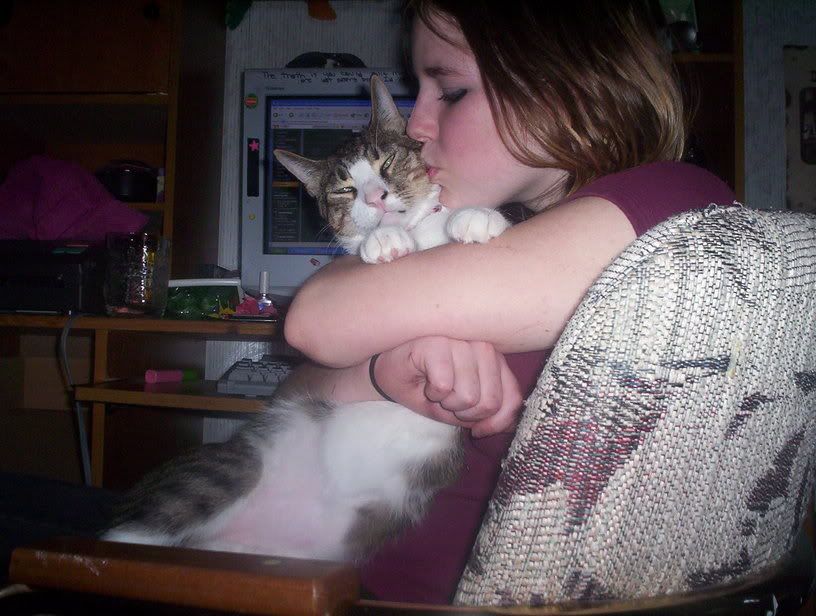 Me and the cat.
School....ummm last Friday! :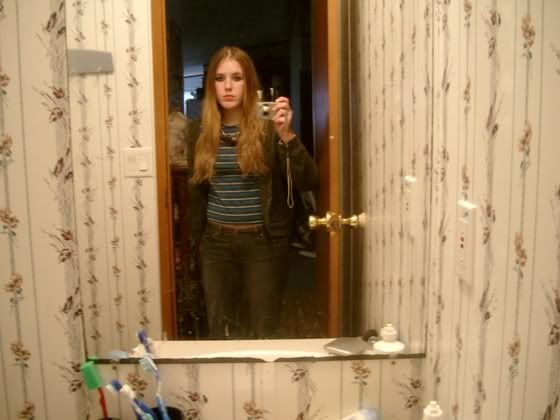 Me right before school.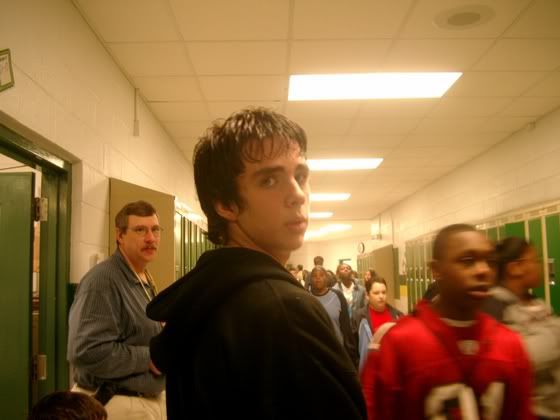 James.


Shanna in the process of putting Jake's hoodie on. Actually it's Steven's but okay.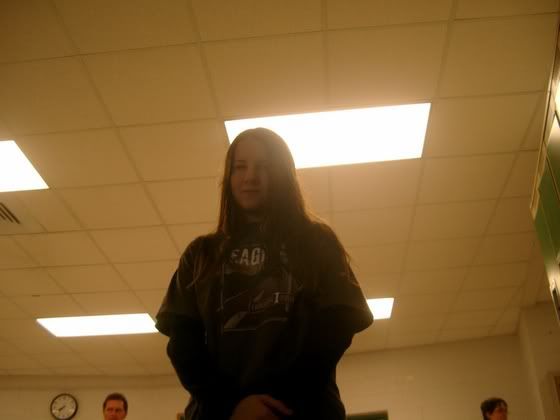 Kacie!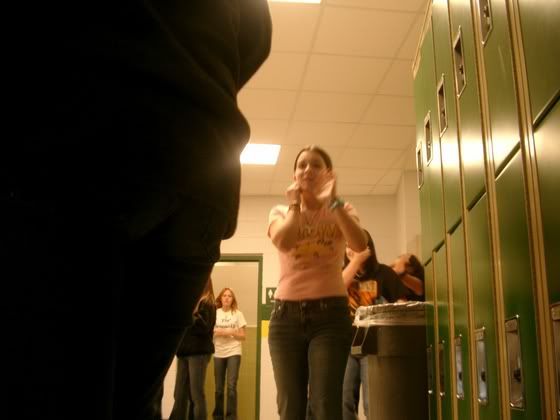 Jamie!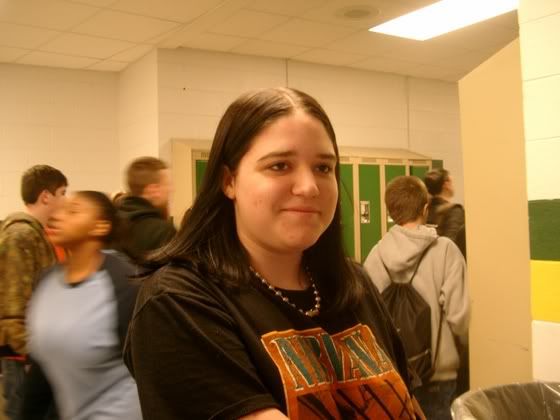 Ashley!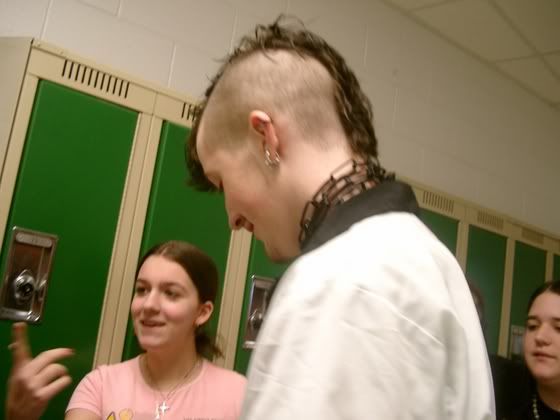 Jake and Jamie.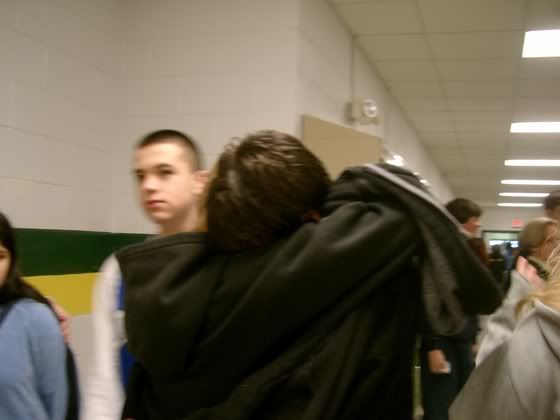 Shanna annd James hugging.


Ashley and Emily.


Mrs. Shelton, the one in teh skirt.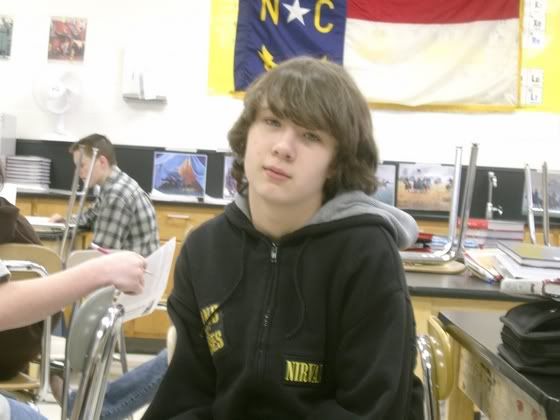 Ethan.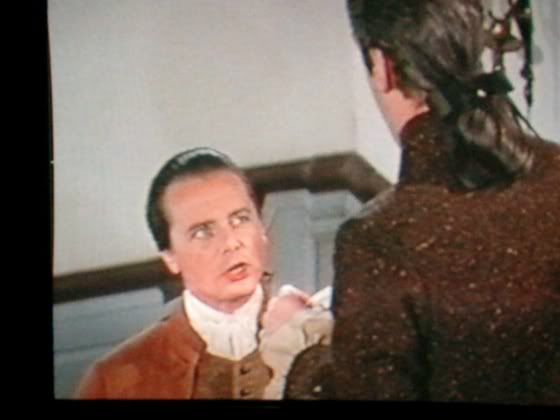 Hey, all you Boy Meets World's lovers, see that man. That's Mr. Pheeney(...I know I spelled that wrong.), as a younger person. XD


Ian.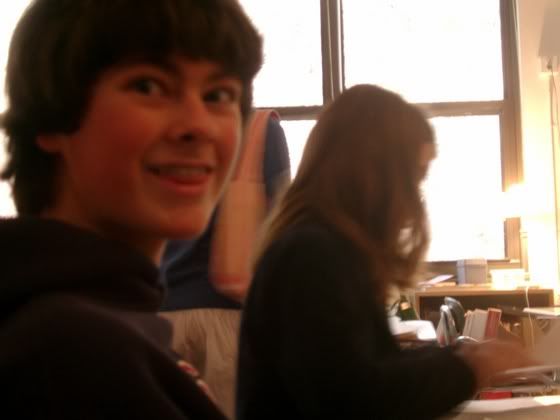 Kolin!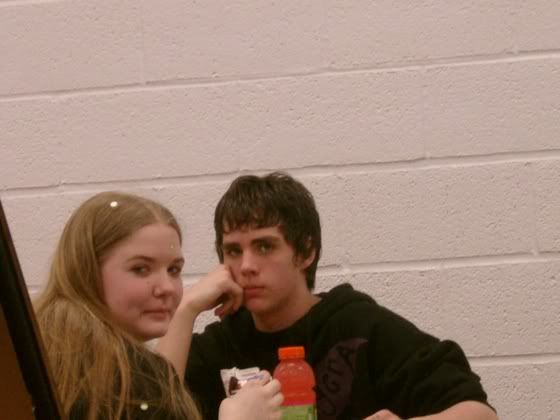 Shanna and James.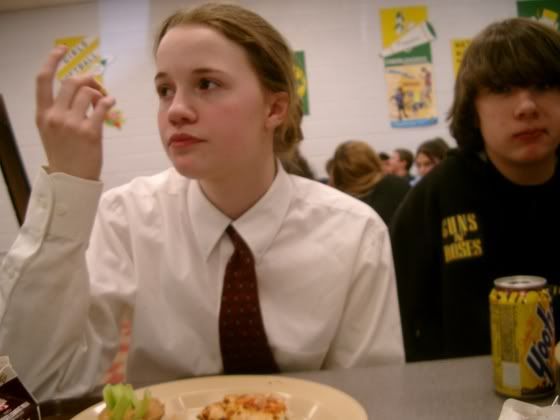 Emma, my sex partner. Mwha.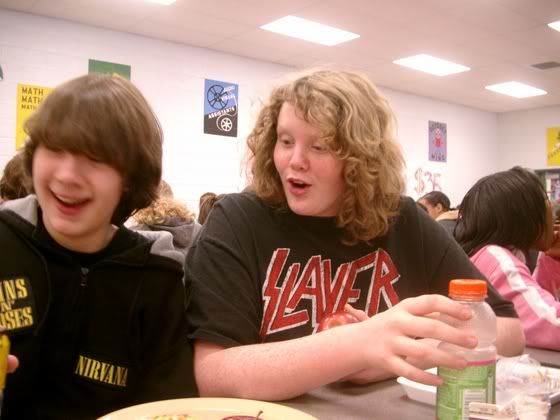 Ethan and Patrick.


Jake.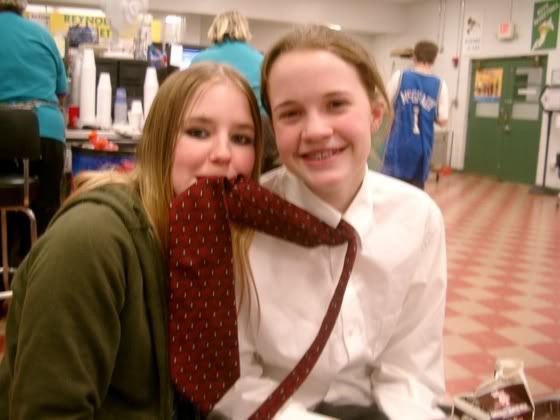 Me biting on Emma's tie. Rawr.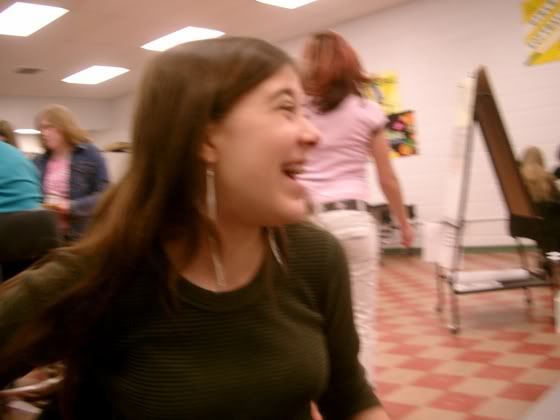 Kim Zorn.


Lisa! Haha.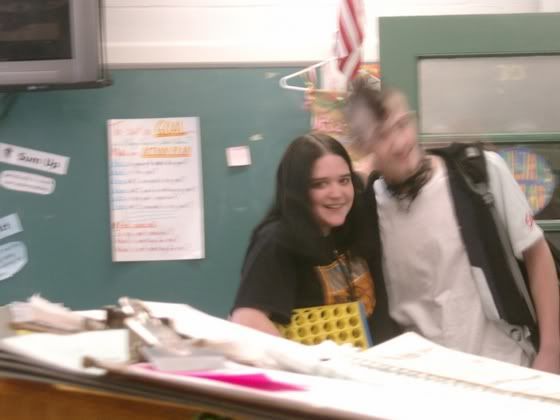 Ashley and Jake.


Hah! Boner!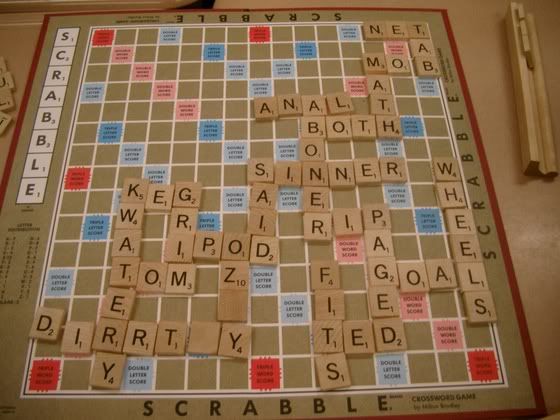 Look at all our nice words. It was club day, and we are the board game kids.

Moving along...I've been staying at Ashley's foreveh. So more pictures there.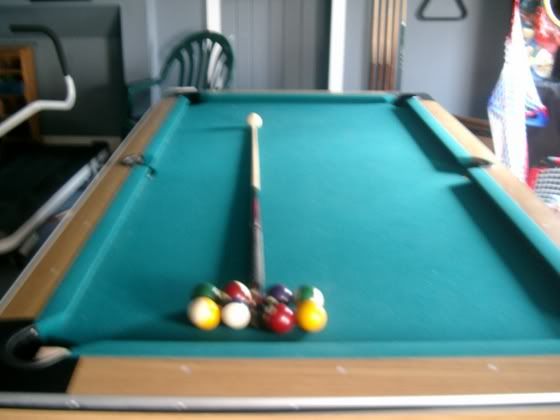 Oh god, it's a penis! Ashley made it! XP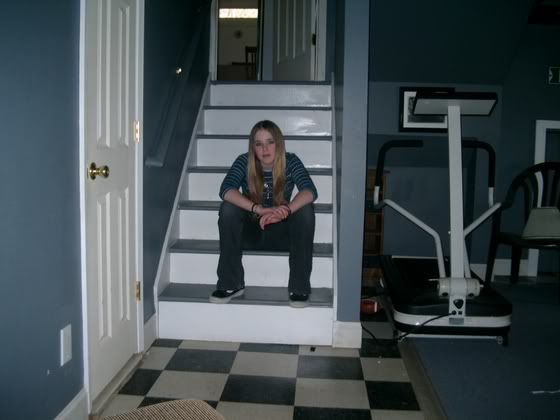 Me.


Ashley.


Yay, Shanna arrived.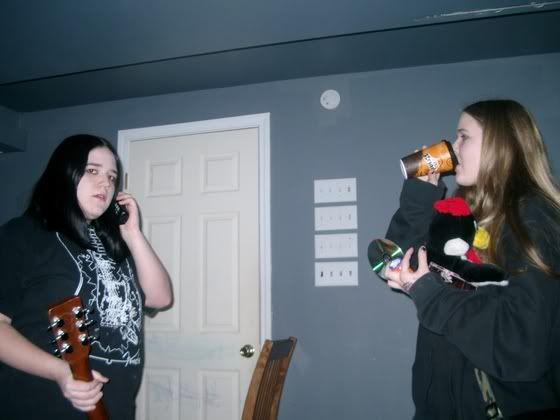 Shanna and Ashley.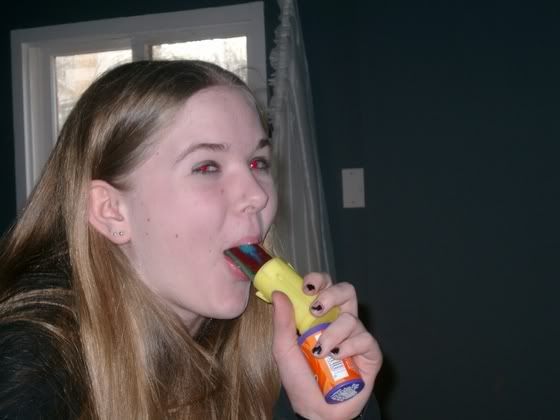 You lick that push pop Shanna.


Then we went to Applebees.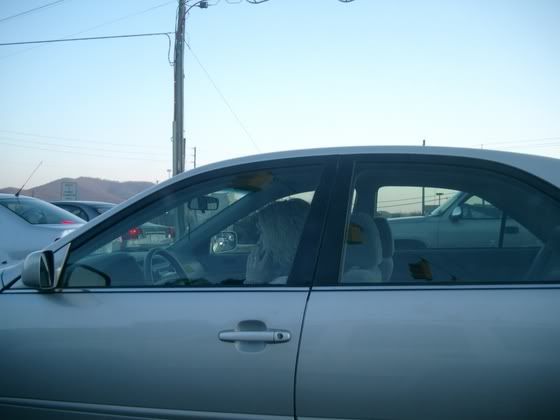 Took this on the way somewhere. XD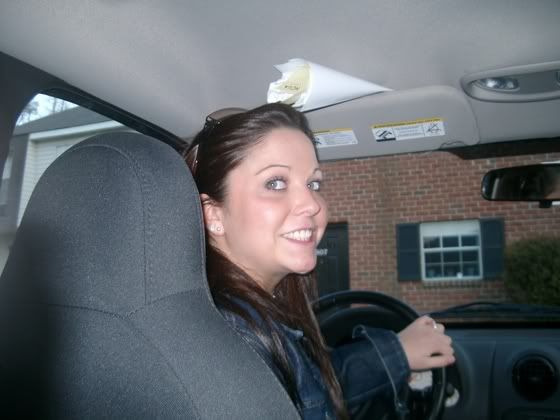 Amber is Ashley's sister. She is awesome. We stayed at her house one night. XP

Next, we went to Ashley's dad's house one night, or 2. Actually, I think we went her on Friday and Saturday, or something...hm...bad memory. And we went to Applebees liek before her dads...hm.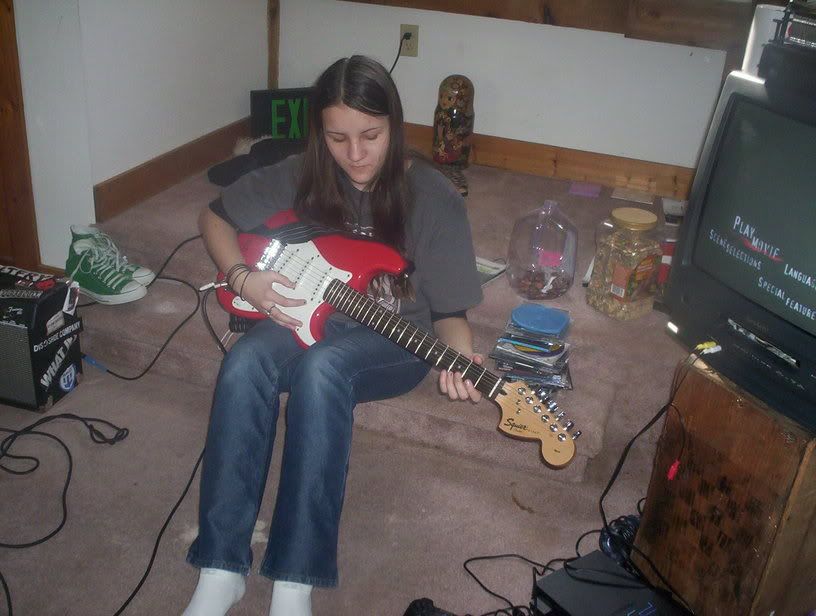 Kacie came over!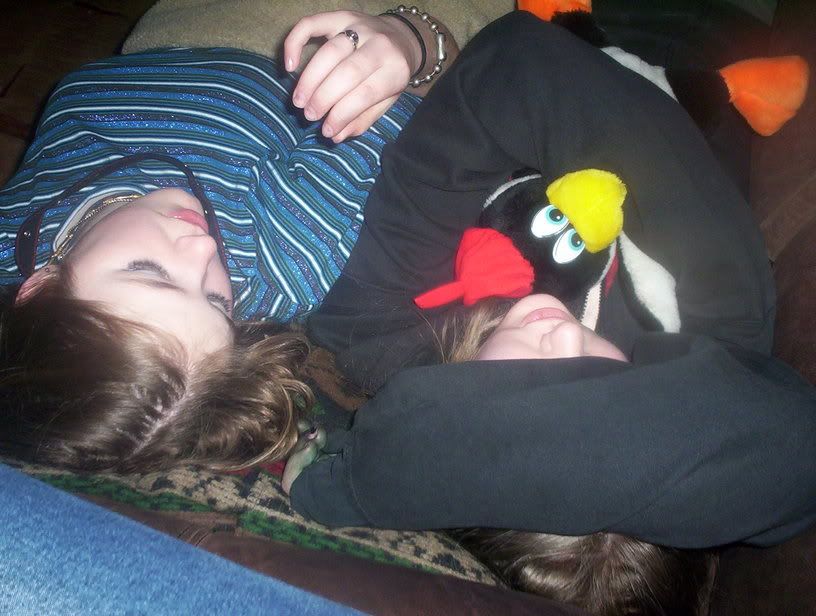 Shanna and I.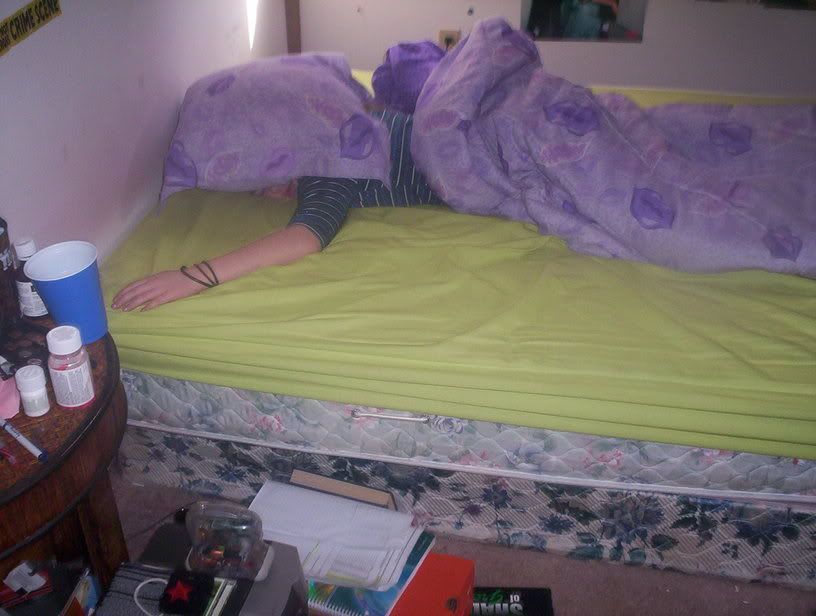 Me sleeping.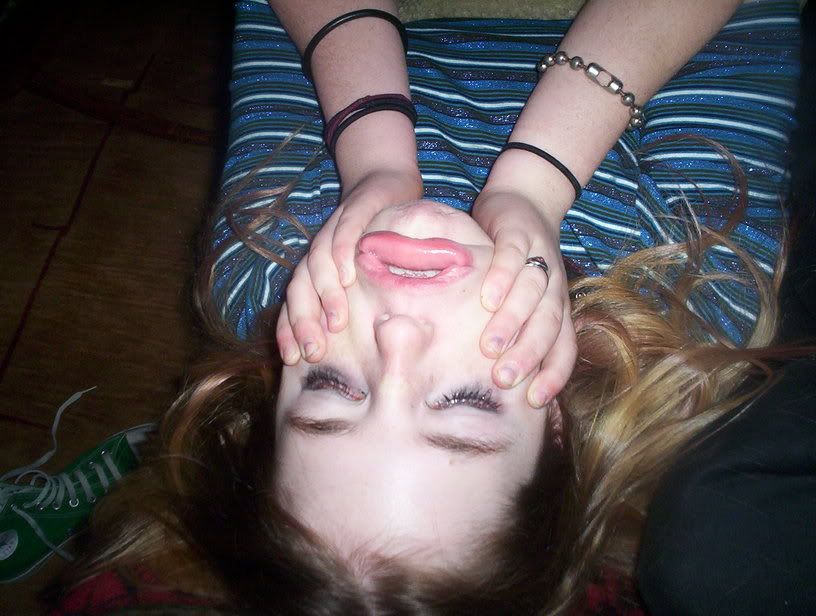 I felt all tired and odd.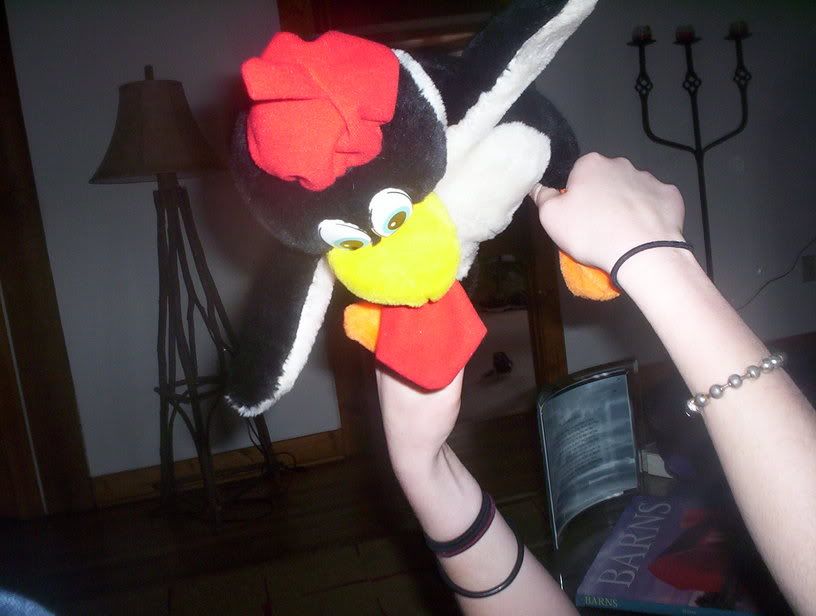 It's a flying penguin for once.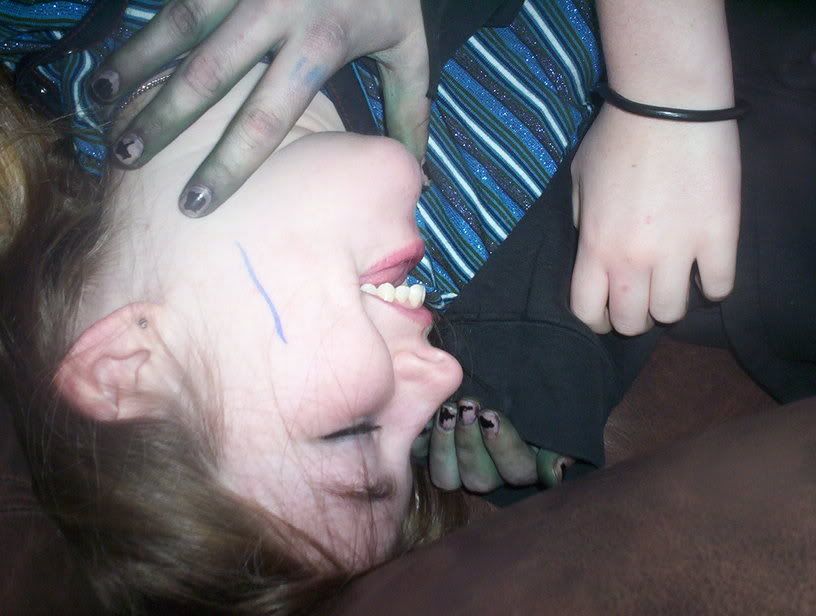 She was killing me.


Me and Shanna again.


And again.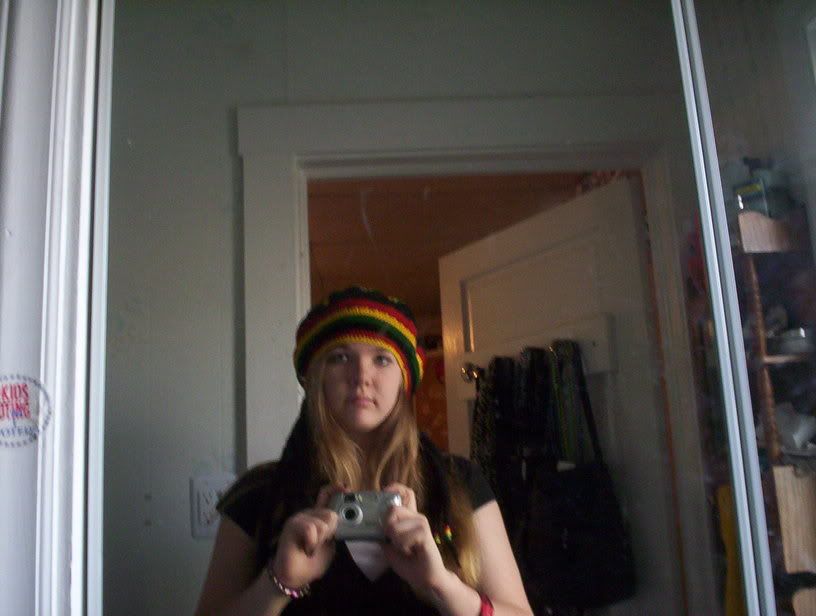 Shanna, mwha.

Onward, we went the movies and saw the Ring 2 on Friday. Hm....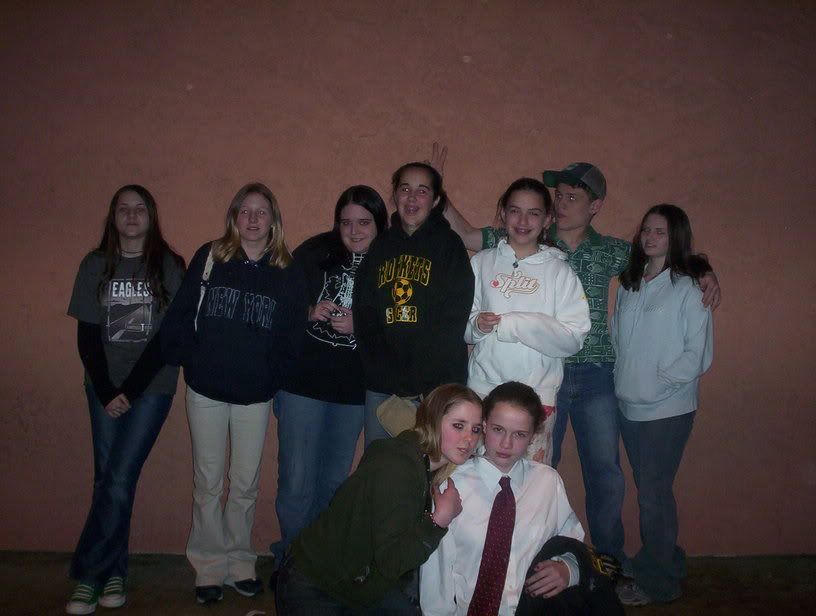 The whole gang.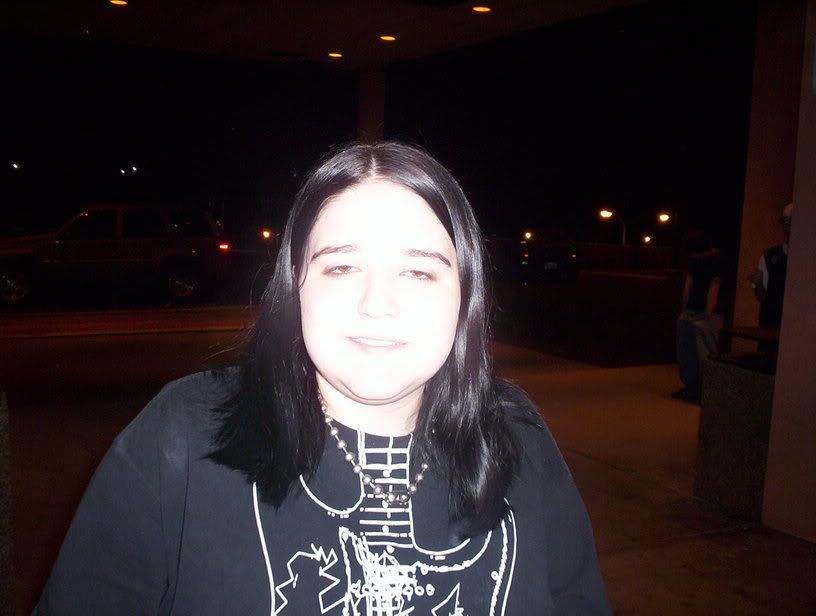 Ashley.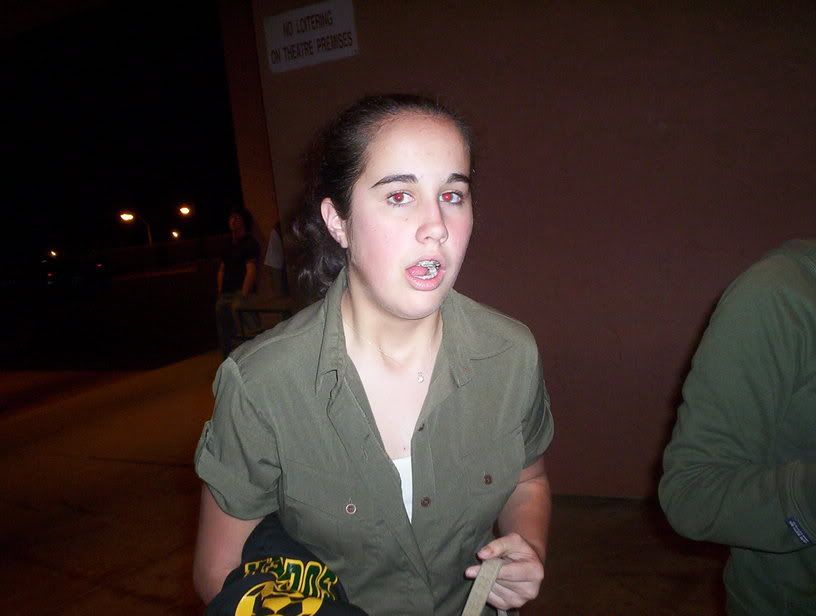 Lauren.


John and some chick who I don't care about 'cause I don't know her.


Emma and I!


Shanna.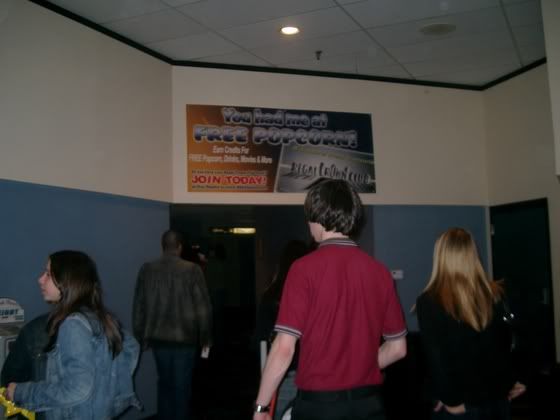 Kim Zorn's bro.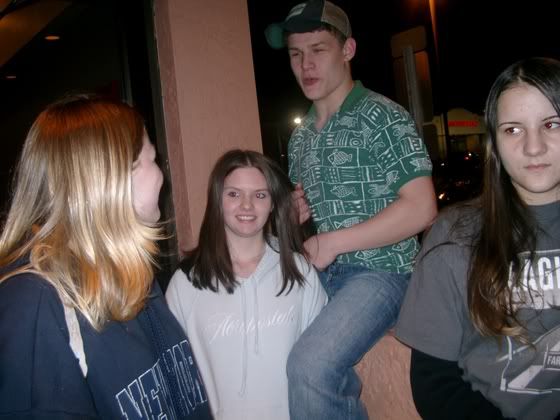 People, yeah...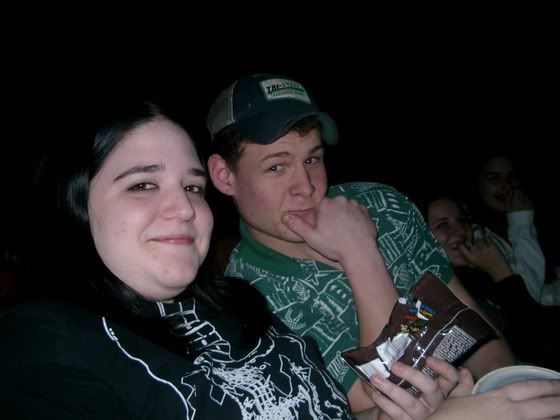 AShley and John!


Bekkah and Marissa! They are both awesome.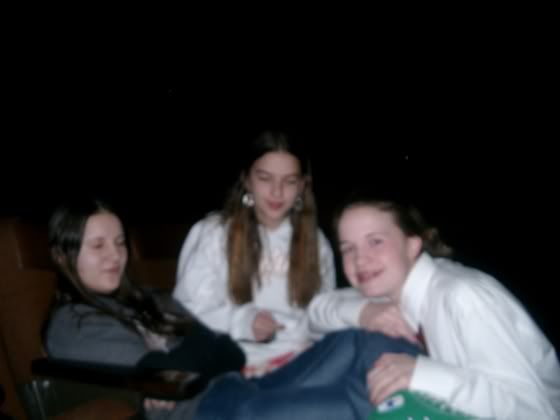 In the theatre.


Kacie made this, and made me Samara from The Ring 2. Mwha. I love Kacie, she is great.

We also went to the mall, but by this time my camera was dieing. :( I only got one picture.


And it was Aaron. I got to see him! Yay. <3<3<3

Haha, I messed up some maybeh, or maybeh left out some pictures, but who cares? Pictures for all of you. I hope I didn't waste too much of your time! XP

<3